Člověk si chce jednou za čas udělat něčím radost, např. novou grafickou kartou. Tak jsem si takhle vyhlédl a objednal MSI GTX 960 GAMING 2G. Karta se mi moc zamlouvala a dnes dorazila domů. To bych to ale měl moc jednoduché, abych ji jen nainstaloval a začala fungovat 🙁 Karta zdá se není kompatibilní s mojí deskou, která je hádejte co – taky MSI 🙂 Konkrétně Z77A-GD65. Ať laboruji jak chci (upgrade BIOSu, reset CMOS, jiný PCI-E slot), karta ne a ne fungovat.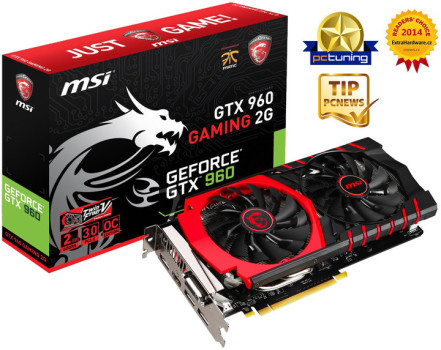 I rozhodl jsem se, že napíšu přímo na podporu MSI. Jsou to přeci obojí jejich produkty, tak snad poradí, no ne? Abych mohl položit dotaz, musím ale projít registrací. Registrace už tak sama o sobě zdlouhavá, kde po vás chtěji vědět kde co, ale dá se to přežít. Nakonec nabídne registraci produktu, tak si říkam, když už jsem došel sem, proč ne. Zadal jsem tedy sériové číslo, ale to jim nestačilo. Chtěli ještě sériové číslo 2. Po důkladném hledání a opisování každého čísla, které jsem na krabici nebo kartě viděl, jsem se nakonec dobral k tomu, že jde o ten nejmenší, bez silné lupy naprosto nečitelný štítek.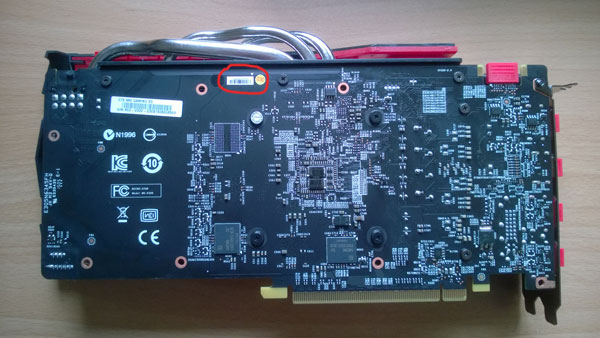 Navíc je v tom číslu tečka, ale tu tam zadávat nesmíte, jinak to neprojde 🙂 A to jsem ještě zapomněl dodatat, že když to číslo zadáte špatně, tak ho nestačí umazat. Při pokusu o znovu zadávání se stále cosi načítá, až se to načítat přestane a skončíte na černé obrazovce (jako já s tou kartou). Musíte tedy pokaždé dát zpět (díky bohu se první SN nesmaže) a poté znovu potvrdit, abyste mohli zadávat znovu.
Ale to nejlepší, ten zlatý hřeb nakonec. Už se radujete, jásáte, že máte vše vyplněno, kliknete odeslat a – no chyba 404 🙂 MSI, už nikdy víc.
PS: Ten dotaz jsem nakonec odeslal (musel jsem znovu vyplňovat sériové číslo). Jsem zvědav, zda mi odpoví.